"Then Jesus called for the children and said to the disciples, 'Let the children come to me. Don't stop them! For the Kingdom of God belongs to those who are like these children." Luke 18:16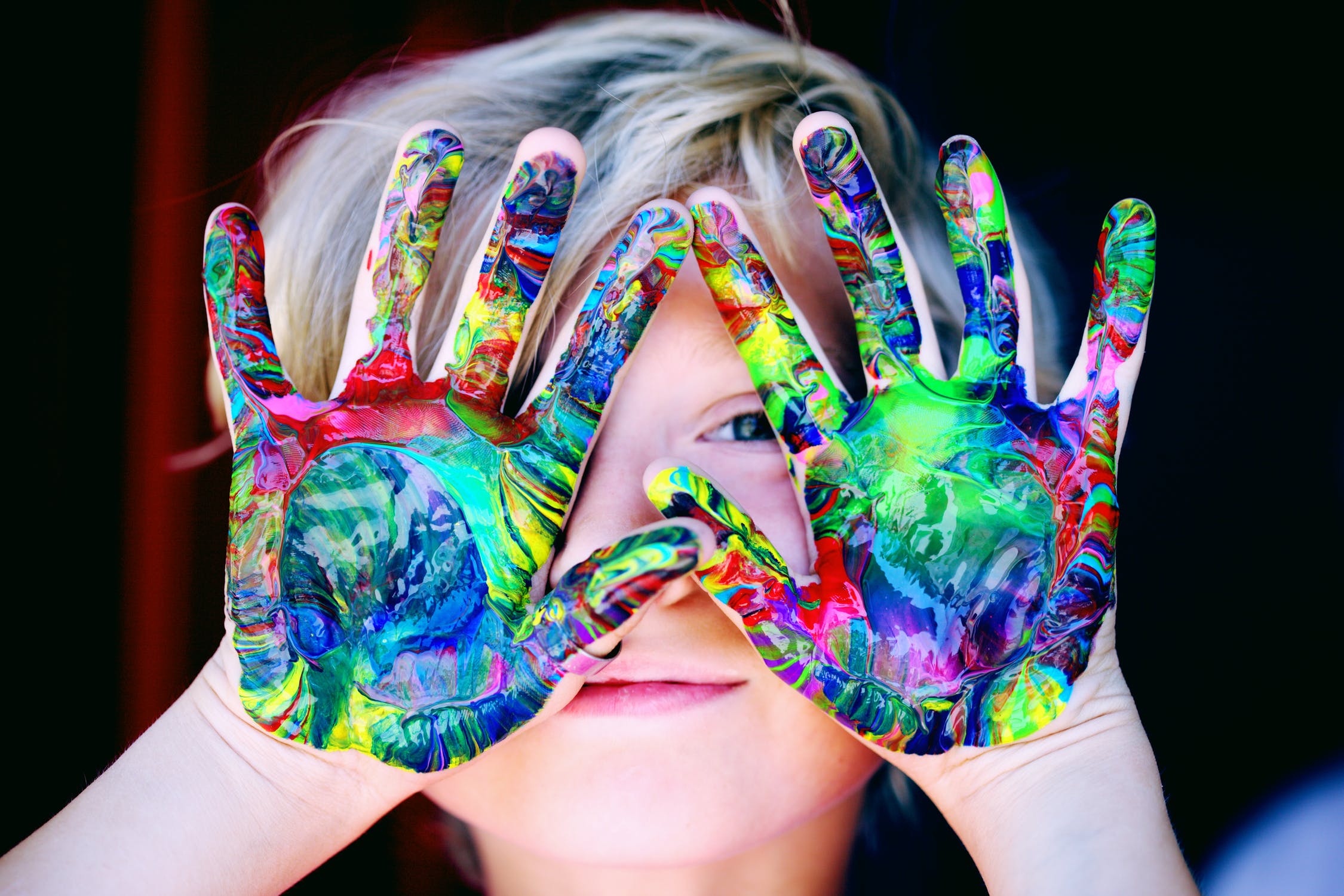 We have a fun and energetic group.  We strive to provide a fun and safe place for a community of children to grow in their faith and understanding of Jesus Christ, while allowing their parents to be devoted in participating in their time to connect with God. 


Sunday mornings the children are able to worship the Lord in a fun and exciting environment. Also the children will be engaged in a message that teaches them the love of Christ.