March 5, 2006 we held our first service at St. John's Christian Academy. We are now located at
808 Whitesville Rd, Moncks Corner SC 29461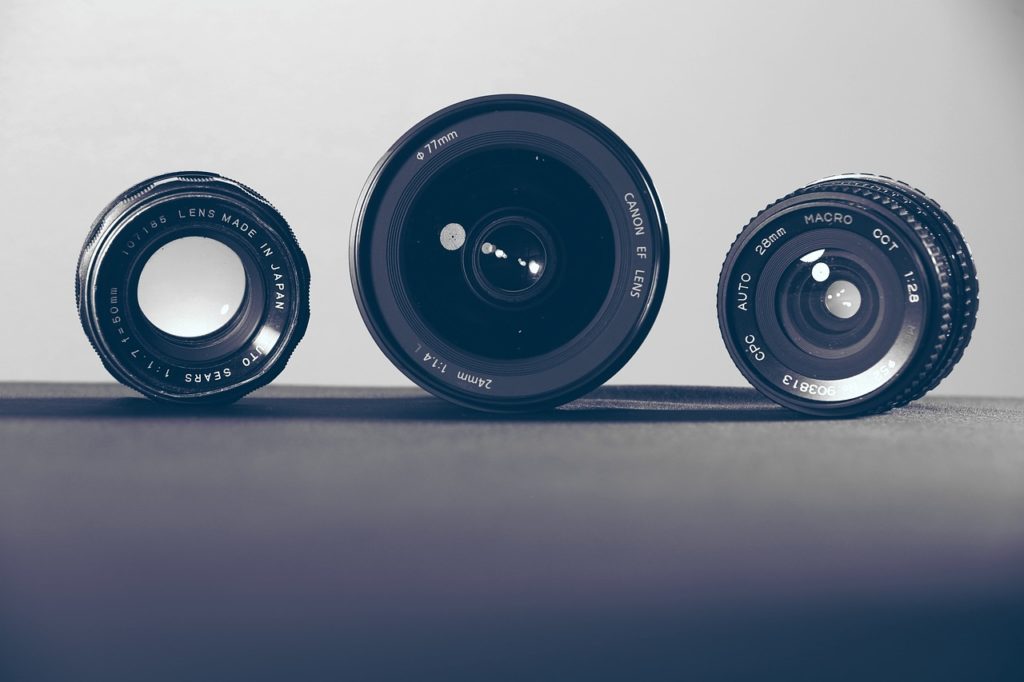 We are Christ focused.
God is first.
No exceptions.
He's the reason we live, move, and breathe.

 We strive to maintain a safe and inviting environment by providing security during every service.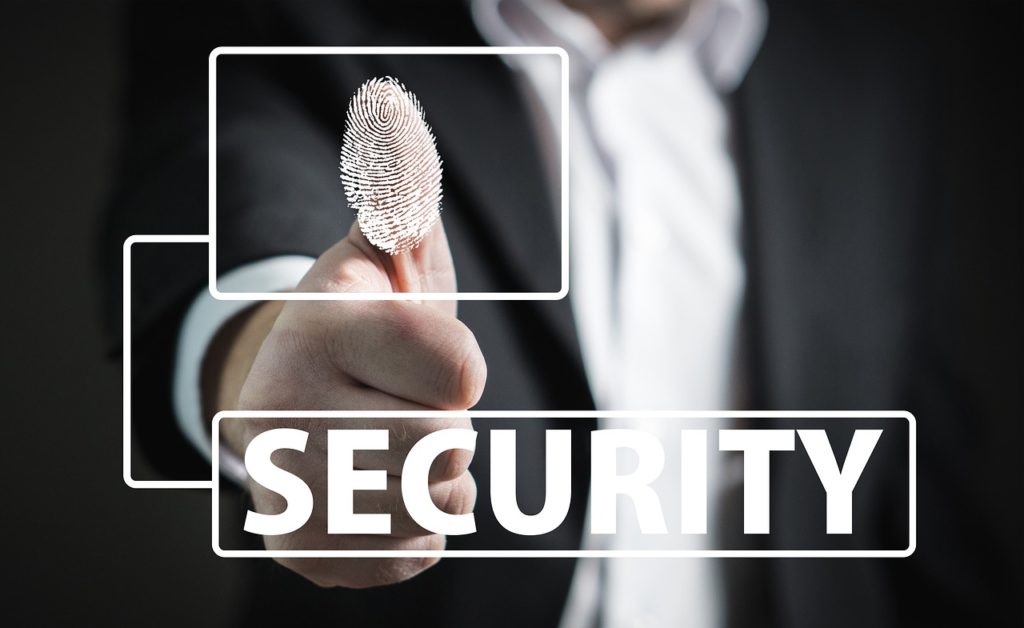 We are here to love as Jesus Christ Did. We are a group of diverse people. Each person comes from different social, economic, and familial backgrounds, and we wouldn't have it any other way.
Every message from Pastor Paul is Fun and insightful so that you would be able to relate and to know how to apply these messages in your daily life. Meant to challenge you.