Wednesday Bible studies is the place to ask all of the questions!!!!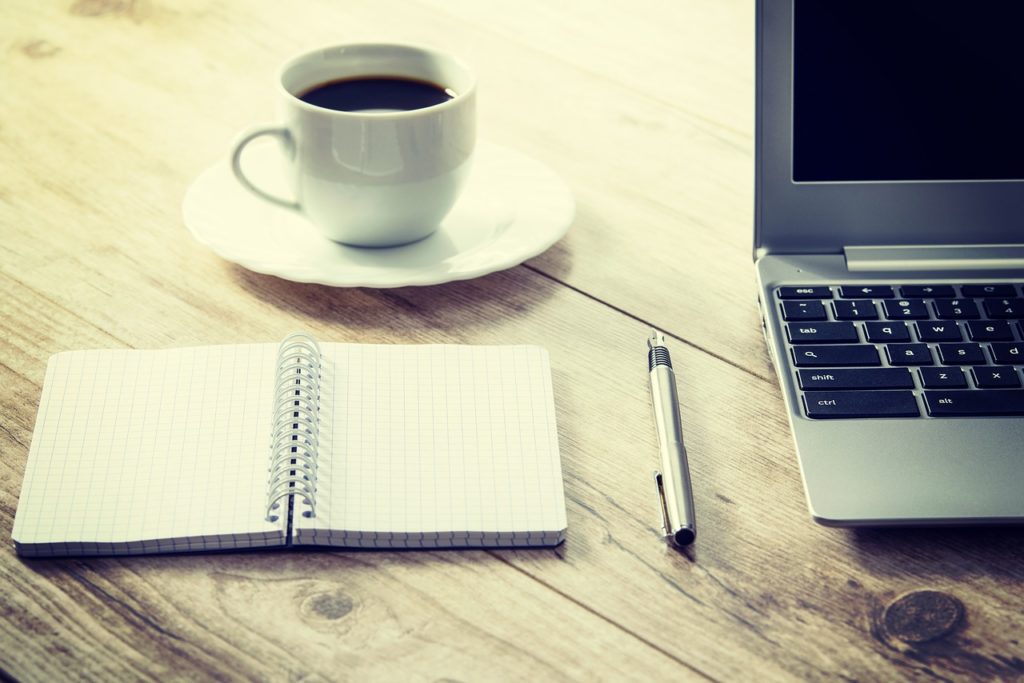 The Bible is packed full of information and without digging and studying its really hard to grasp. At Life Givers we have such a relaxed friendly environment where you would feel comfortable enough to ask all of the hard question. We have a circle of trust and everything is up for discussion. 
Having a support group that you can truly be yourself is such an amazing attribute that a lot of places do not have. We are growing close together as a team while growing closer to God.